and these are a few things I want to remember:


Pixie cups - Paper-thin, light as a feather drinking cups.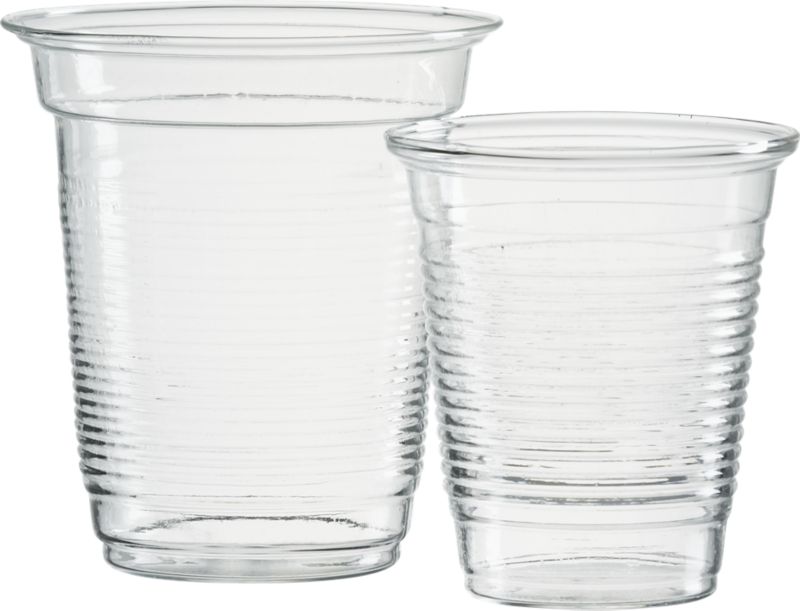 Wooster on paper series - All My Friends are made of Paper


Ben Butler


Taketori


Paper Plates - Virginia Sin


Rexona Advert

Bubble Calendar


Sorry for the nearly silent post today. It has been a busy day, I start a new job tomorrow, and Steph (my partner) is going home to New York for a couple of weeks, so I'm feeling a bit quiet.